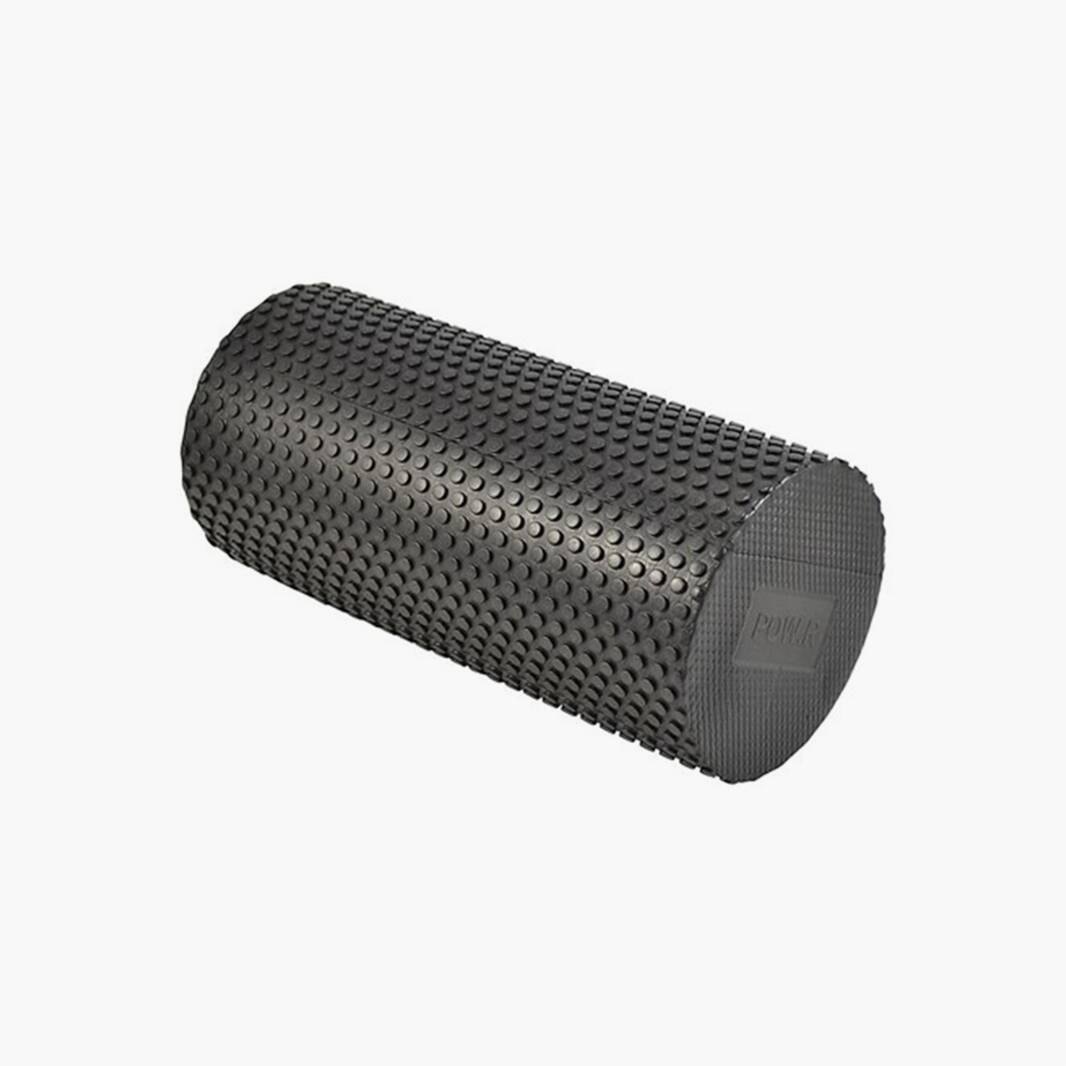 SKU: E.AS22EHRAFRS01G
Alpha Sport POW.R Foam Roller
$19.95
Discounted pricing available for registered QLD clubs
or 4 interest free payments of $4.99
Help your post game recovery or loosen up for training with the Alpha Sport POW.R Foam Roller.
Foam rollers assist in releasing trigger points and breaking up fascia, leaving your muscles in a soft and pliable state ready for exercise. They are also useful for stretching, strengthening, and proprioceptive exercises.
The POW.R foam roller is made from premium quality EVA material, which has excellent memory characteristics meaning it will regain its original shape after being compressed and is resistant to sweat and other forms of corrosion.

Dimensions: 15cm diameter x 30cm length