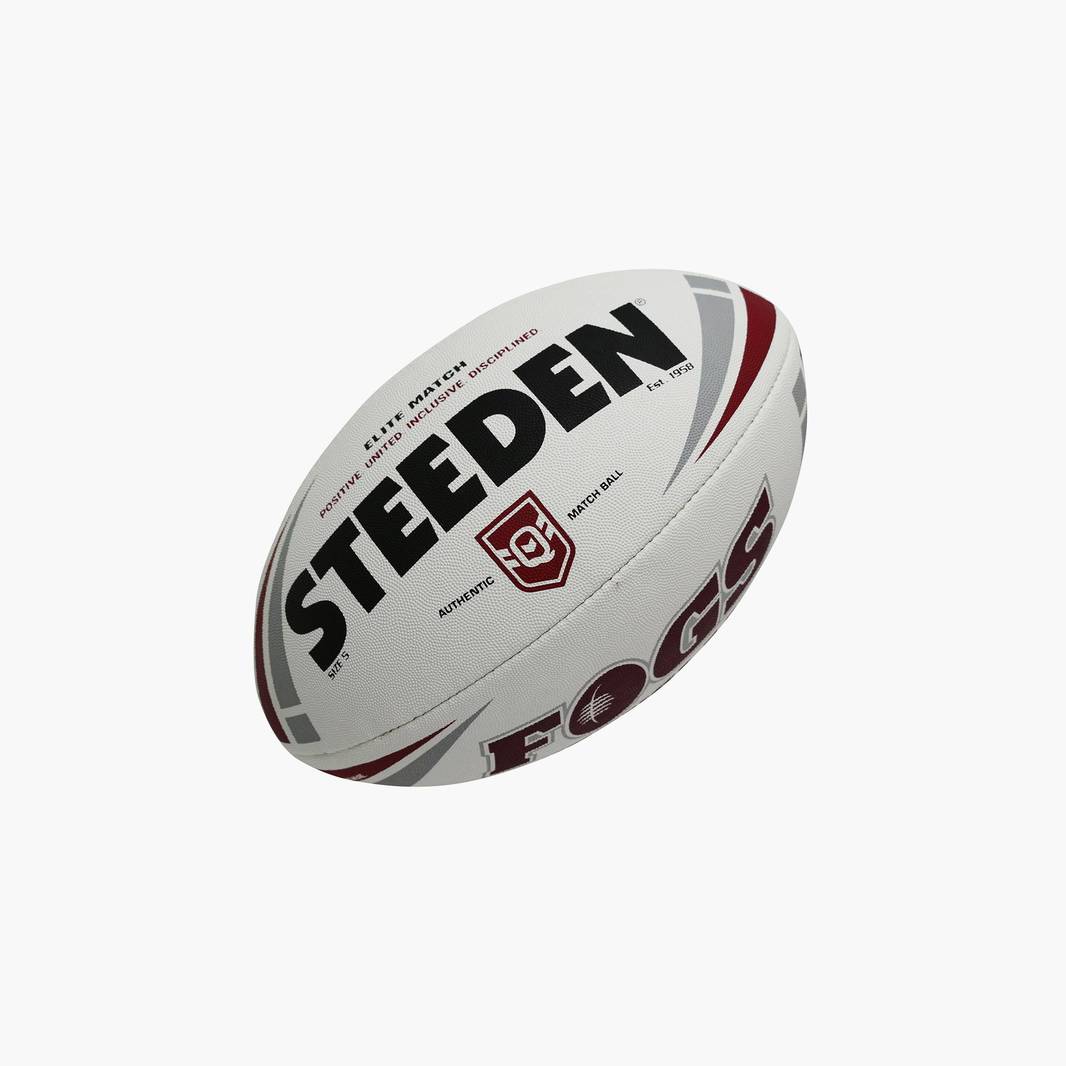 SKU: E.ST21EHEMFBL02G
Steeden QRL Elite Match Football Mod
$39.95
Discounted pricing available for registered QLD clubs
or 4 interest free payments of $9.99
If you are looking to purchase 20 or more Elite Match Footballs and receive FREE SHIPPING, please place your order via Steeden QRL Elite Match Football Mod Bulk Order to receive free shipping.
Officially licensed and fully endorsed by the QRL, the Elite Match Ball is built for optimal performance. The ball is designed with symmetrical laser cut panels ensuring consistent performance at the highest level and also features 3 ply heavy cotton and heavy polyester construction for superior shape retention.
Mod size recommended for ages 10-12.
Error, check that the email address is a valid email
You have successfully subscribed to this stock notification
Product Stock Notification
To be notified when this product is back in stock, enter your email address: