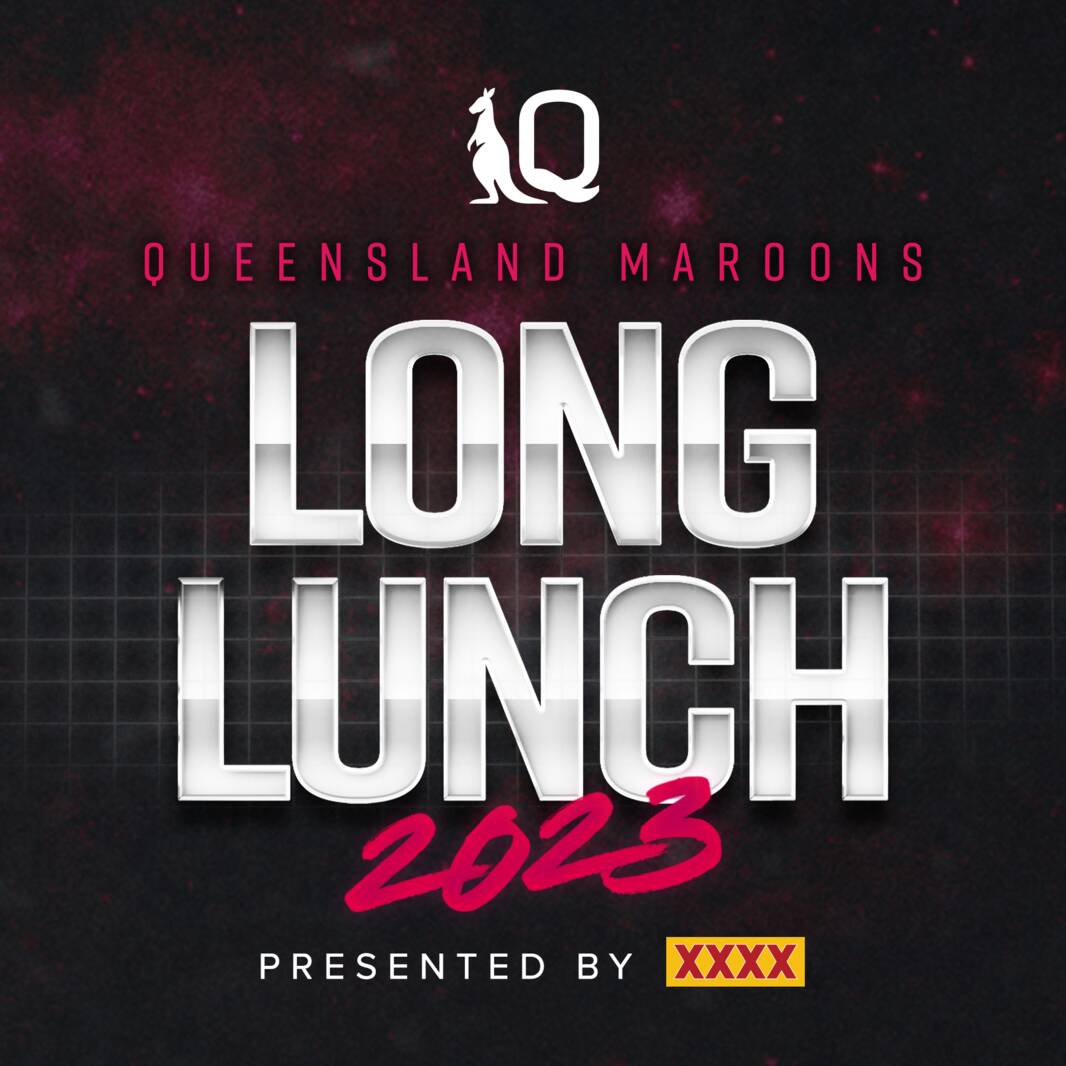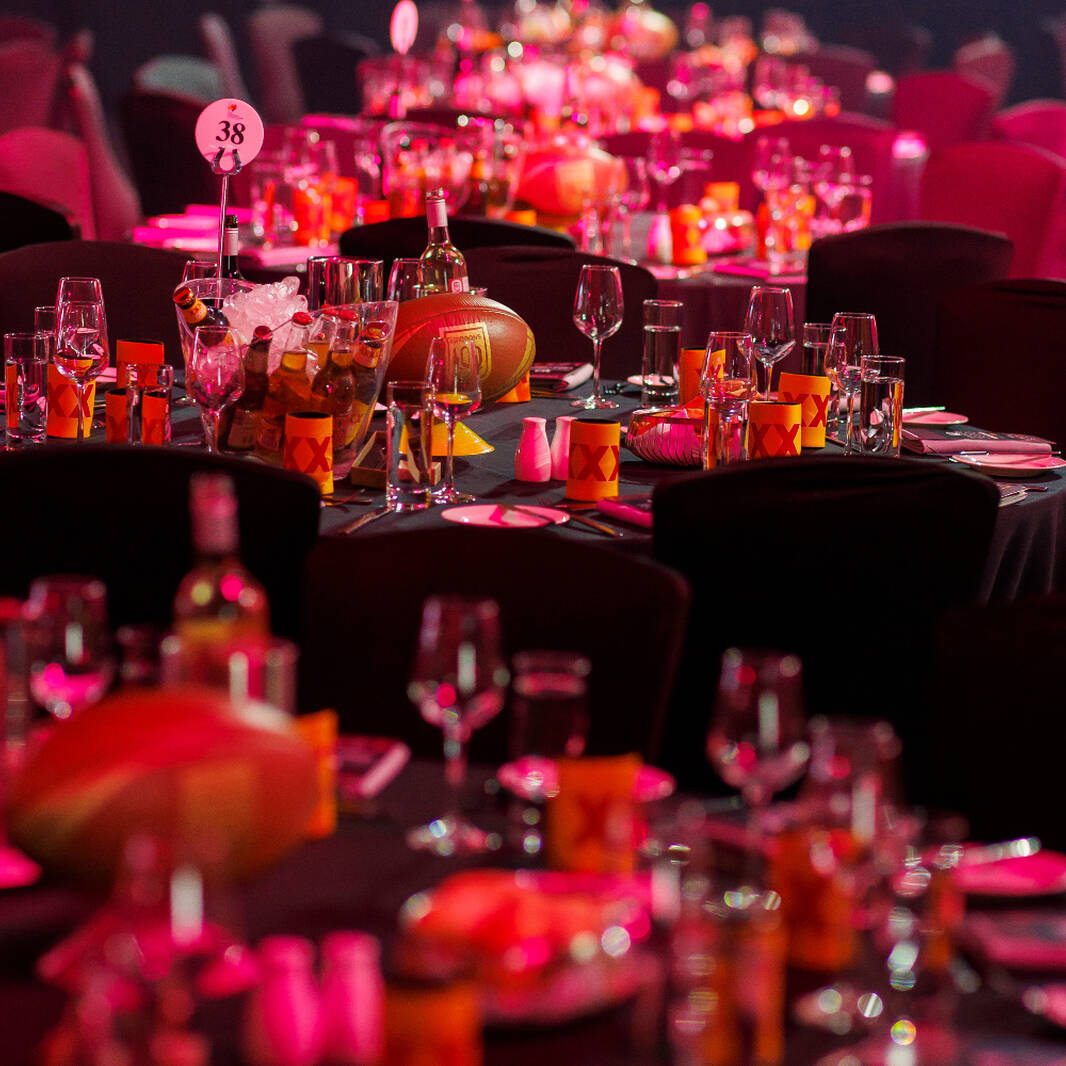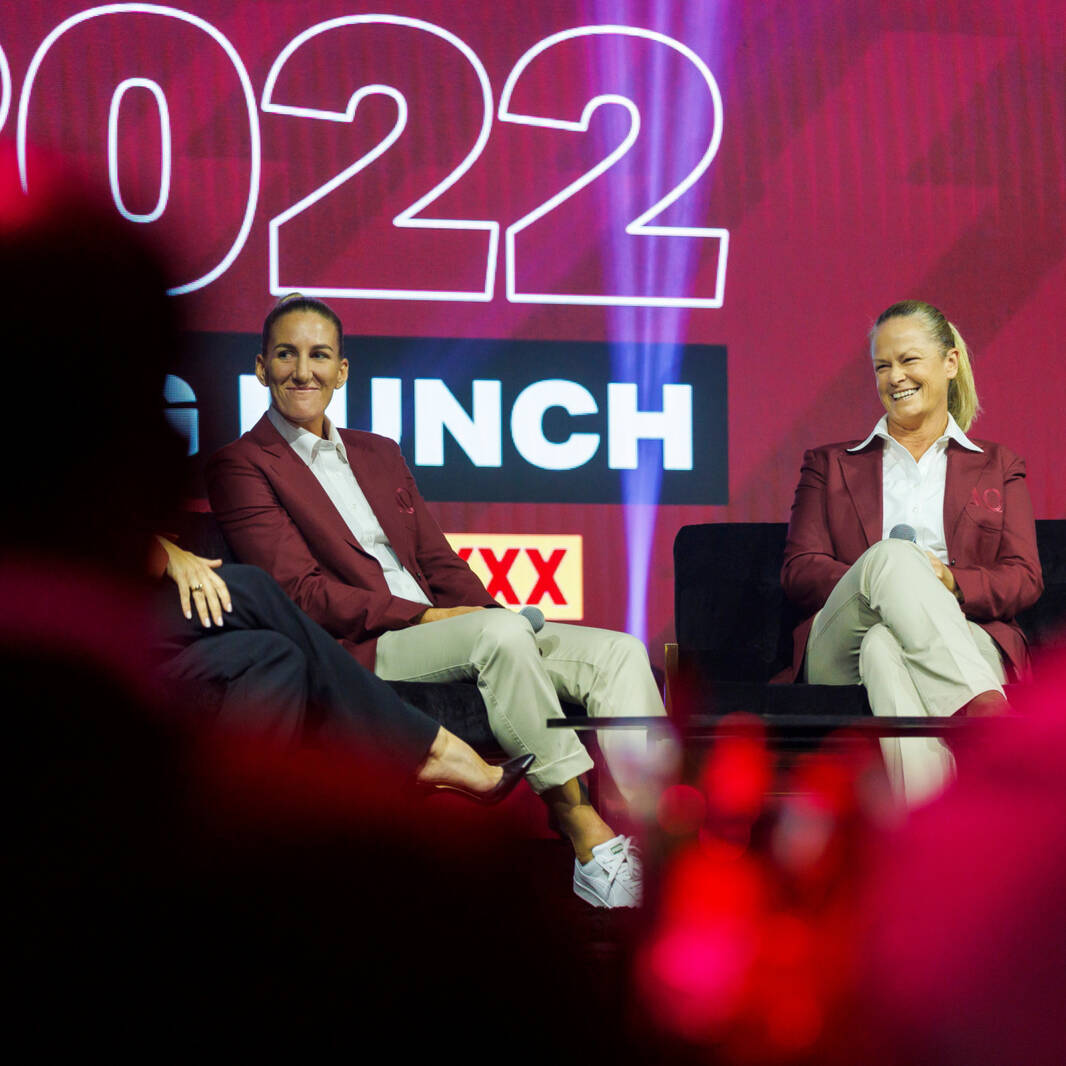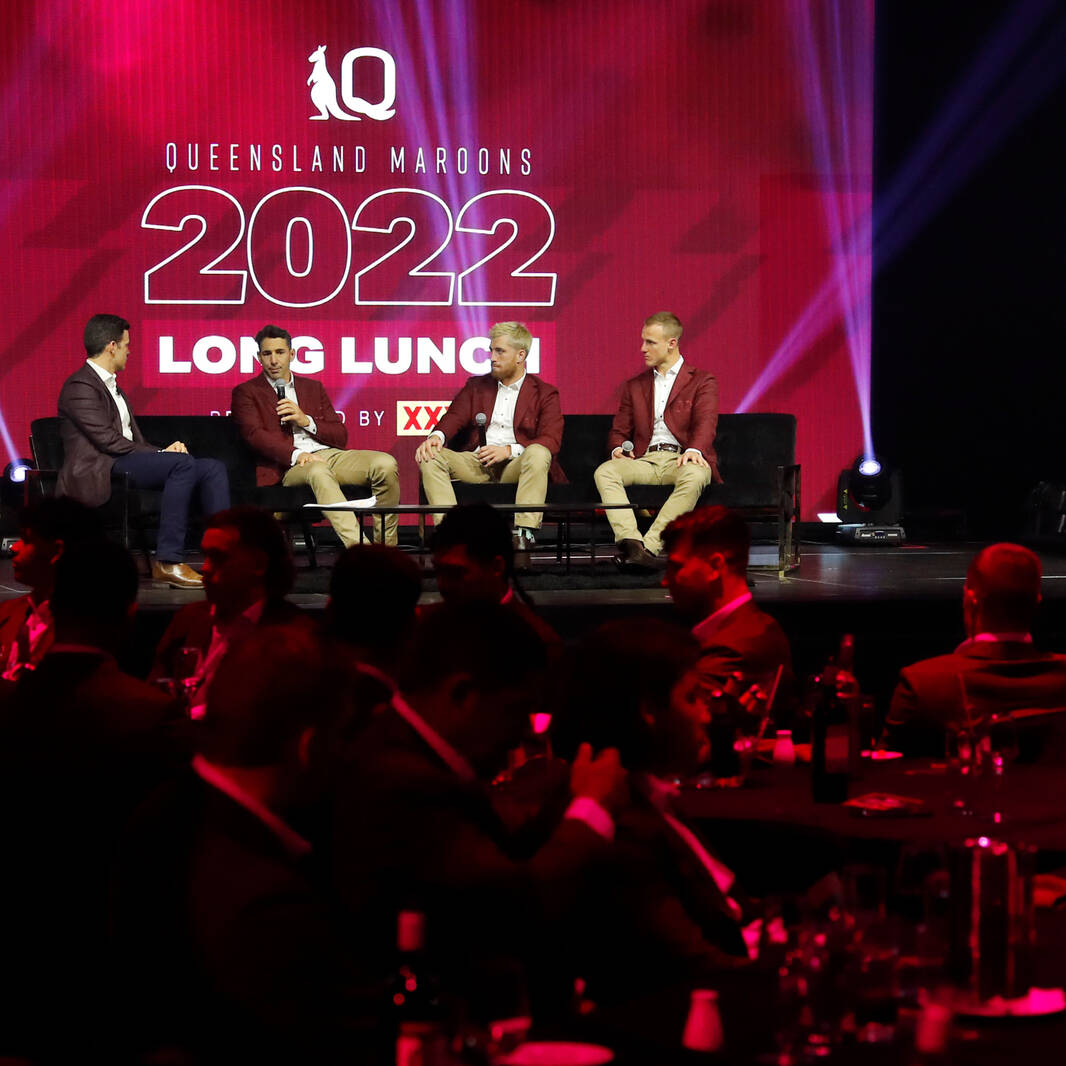 SKU: H.QRL23EVNTMLL01G
2023 QLD Maroons Long Lunch
$210.00
Error, you must choose a size.
Join the Queensland Maroons and Harvey Norman Queensland Maroons playing squads as we kick off the 2023 State of Origin Series. Hear from Queensland Legends of the game as we sit down for a long lunch with premium beverages and talk all things State of Origin.
Seating will be tables of 10 with the option to purchase either a single seat or a full table. No formal tickets will be issued upon purchase, guests can simply see our friendly staff at the event to locate their table.
Venue: Brisbane Convention & Exhibition Centre
Date: Tuesday, 23rd May 2023
Time: 12:30pm for a 1:00pm start
What Our Clients Have to Say
The QLD Maroons Long lunch is one of my favourite events of the year! Outstanding venue, amazing to see the entire team there plus heaps of QLD Maroons Legends. Will be back again.
Greg H.
Thank you for highlighting our community rugby league achievements at the QRL Awards Dinner. Spectacular venue and a fantastic night all-round, well done QRL!
Sharon M
Thank you for coming out to Charleville for the Maroons Regional Fan Day. Great to see the boys haven't forgotten about Regional Queensland, it definitely brought a smile to many locals after a tough year and we'll be talking about it for a long time.
Trevor P