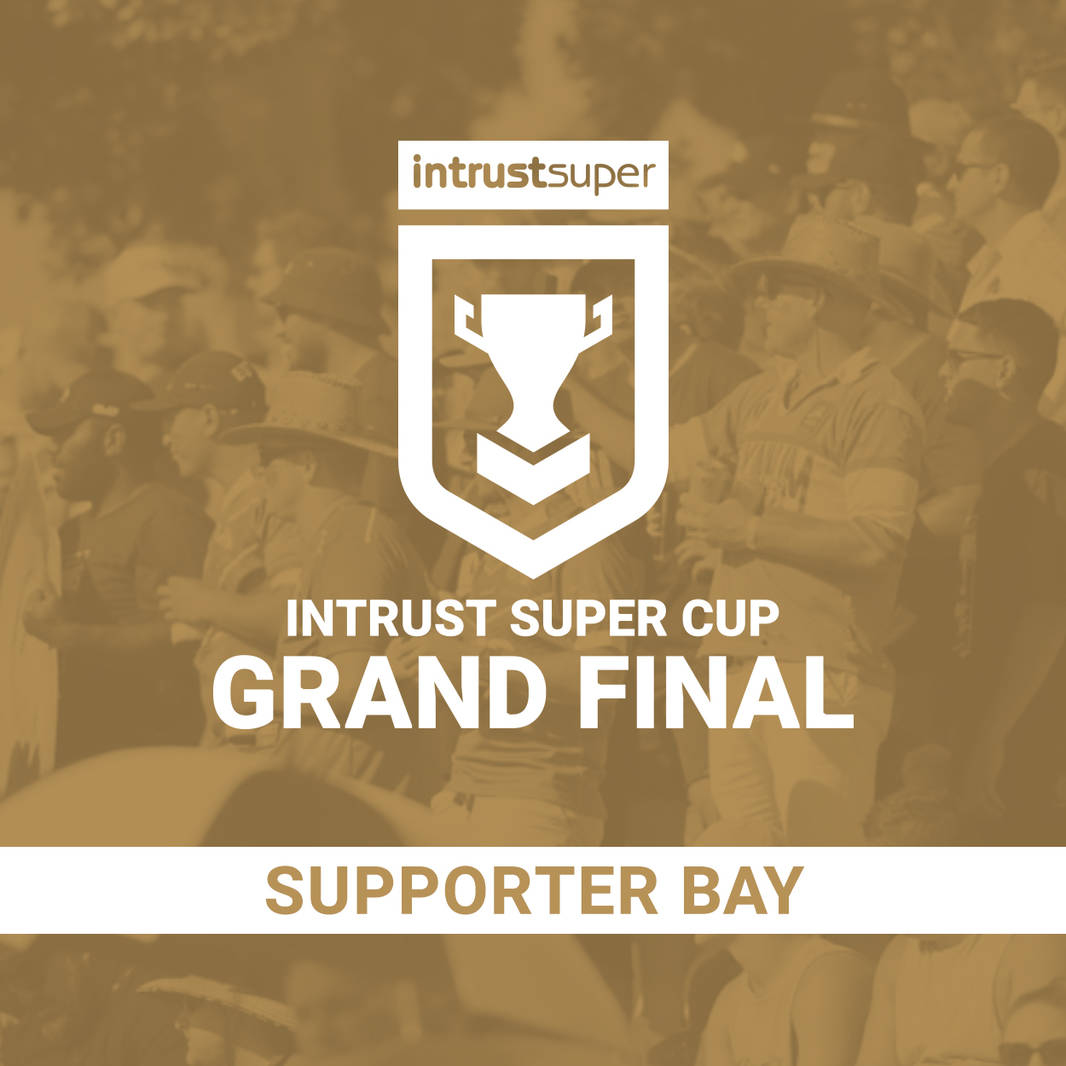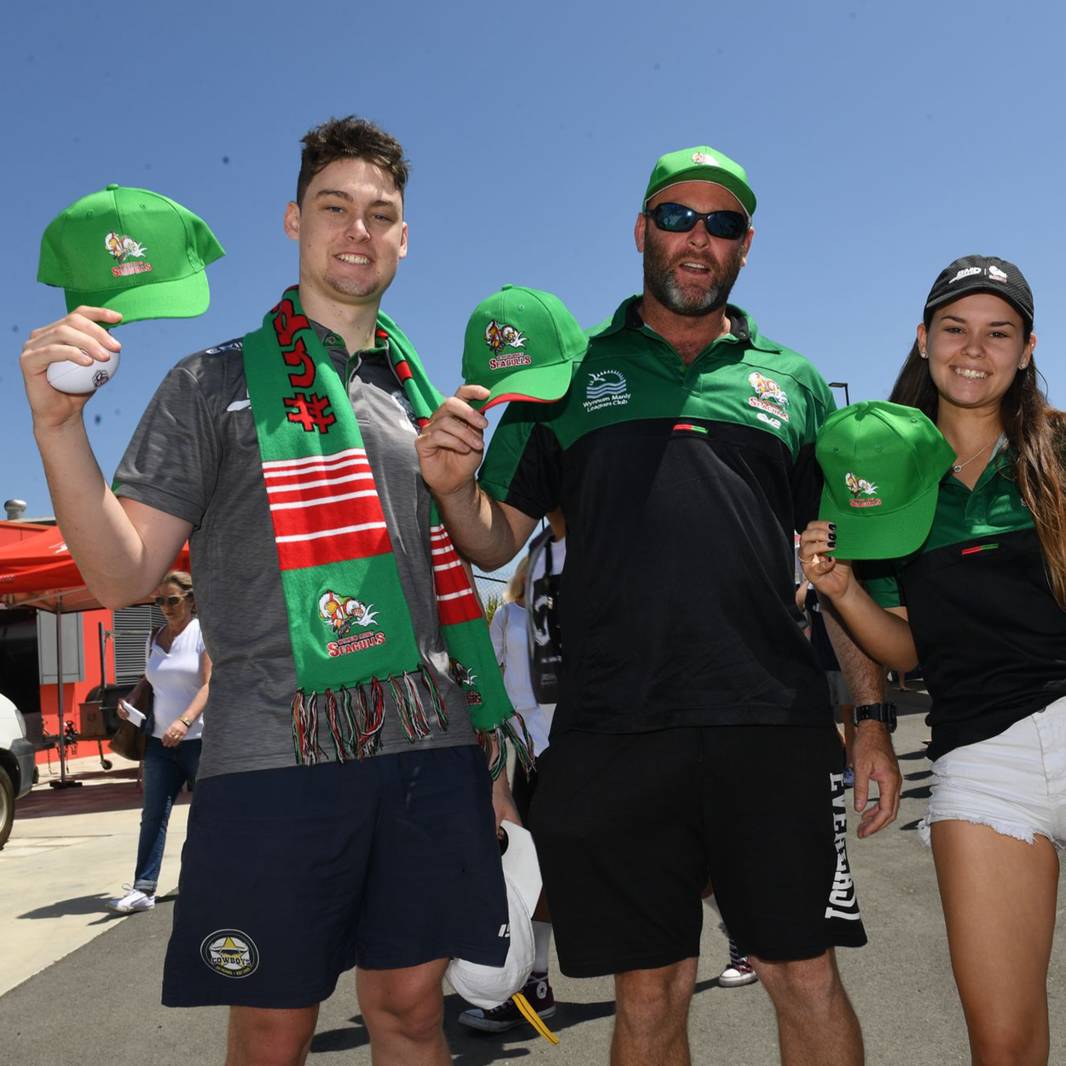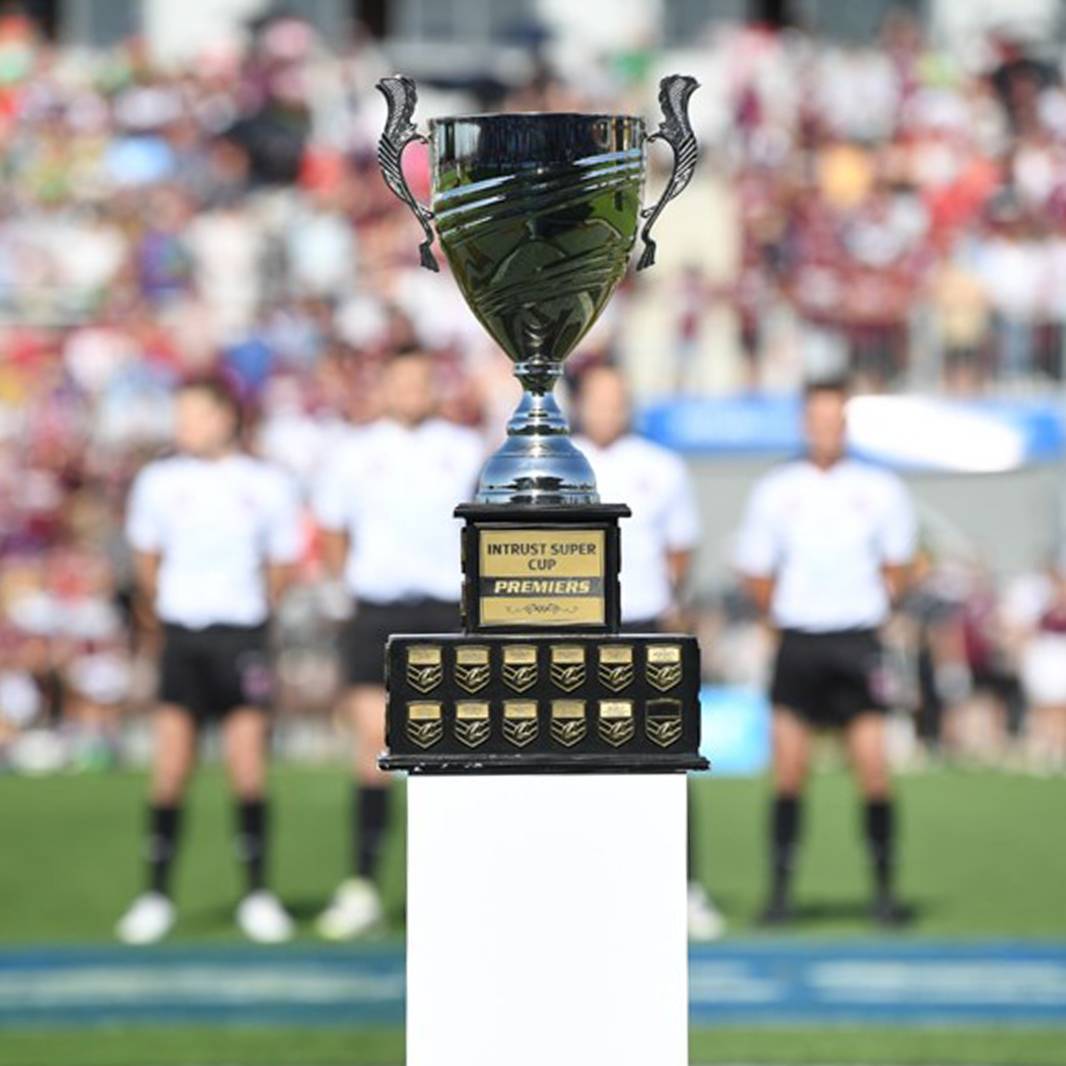 SKU: H.QRL21ALLSQSB05G
Intrust Super Cup Grand Final - Supporter Bay
$33.00 pp
Claim your free supporter cap on entry when you purchase your ticket as part of the Supporter Bay! Sit among the loudest and proudest supporter of Grand Final Day.
Location: Redcliffe
Venue: Dolphin Stadium
Date: 26 September 2021
Inclusions:
Seat located on the Eastern Grandstand
Complimentary Grand Final cap upon entry
What Our Clients Have to Say
The QLD Maroons Long lunch is one of my favourite events of the year! Outstanding venue, amazing to see the entire team there plus heaps of QLD Maroons Legends. Will be back again.
Greg H.
Thank you for highlighting our community rugby league achievements at the QRL Awards Dinner. Spectacular venue and a fantastic night all-round, well done QRL!
Sharon M
Thank you for coming out to Charleville for the Maroons Regional Fan Day. Great to see the boys haven't forgotten about Regional Queensland, it definitely brought a smile to many locals after a tough year and we'll be talking about it for a long time.
Trevor P