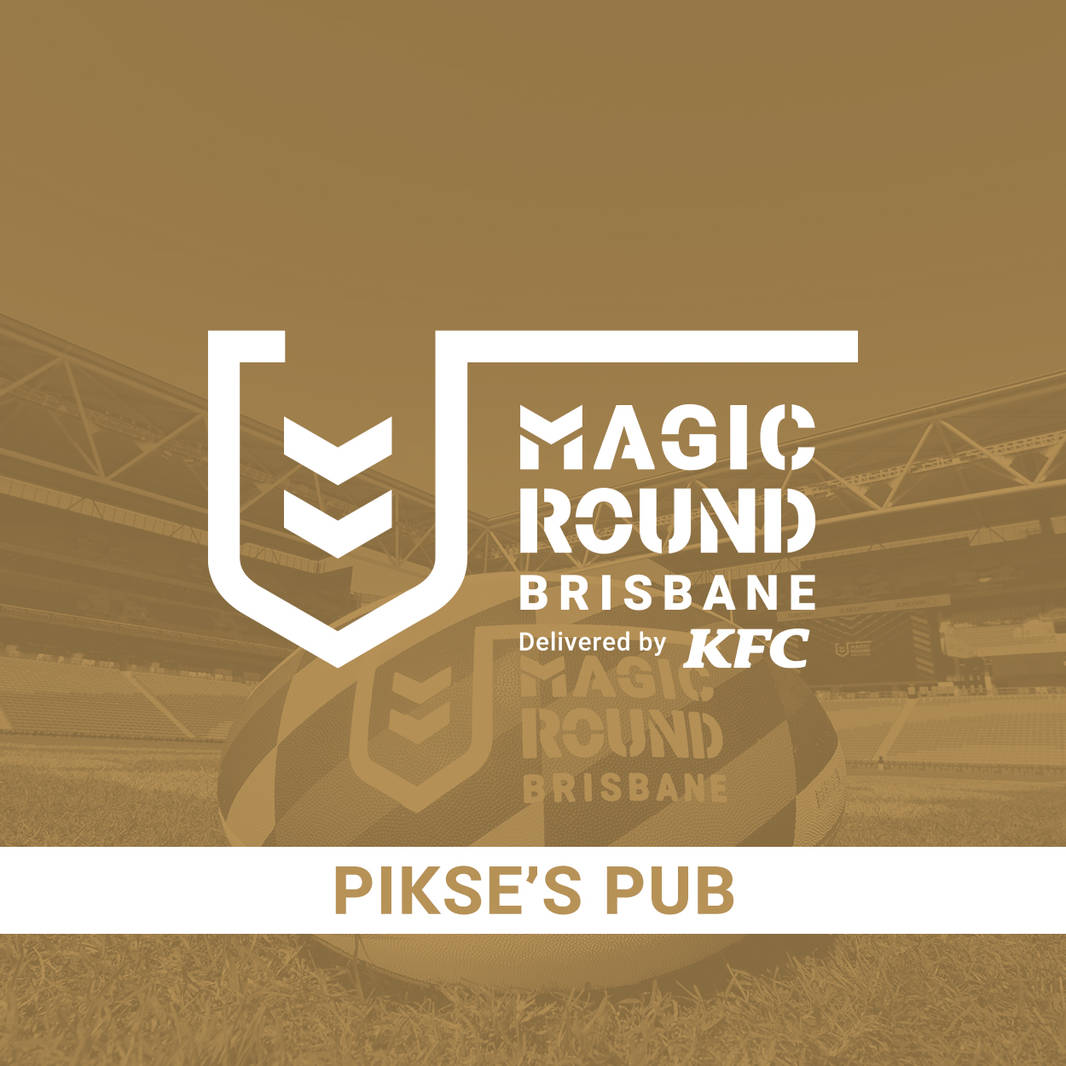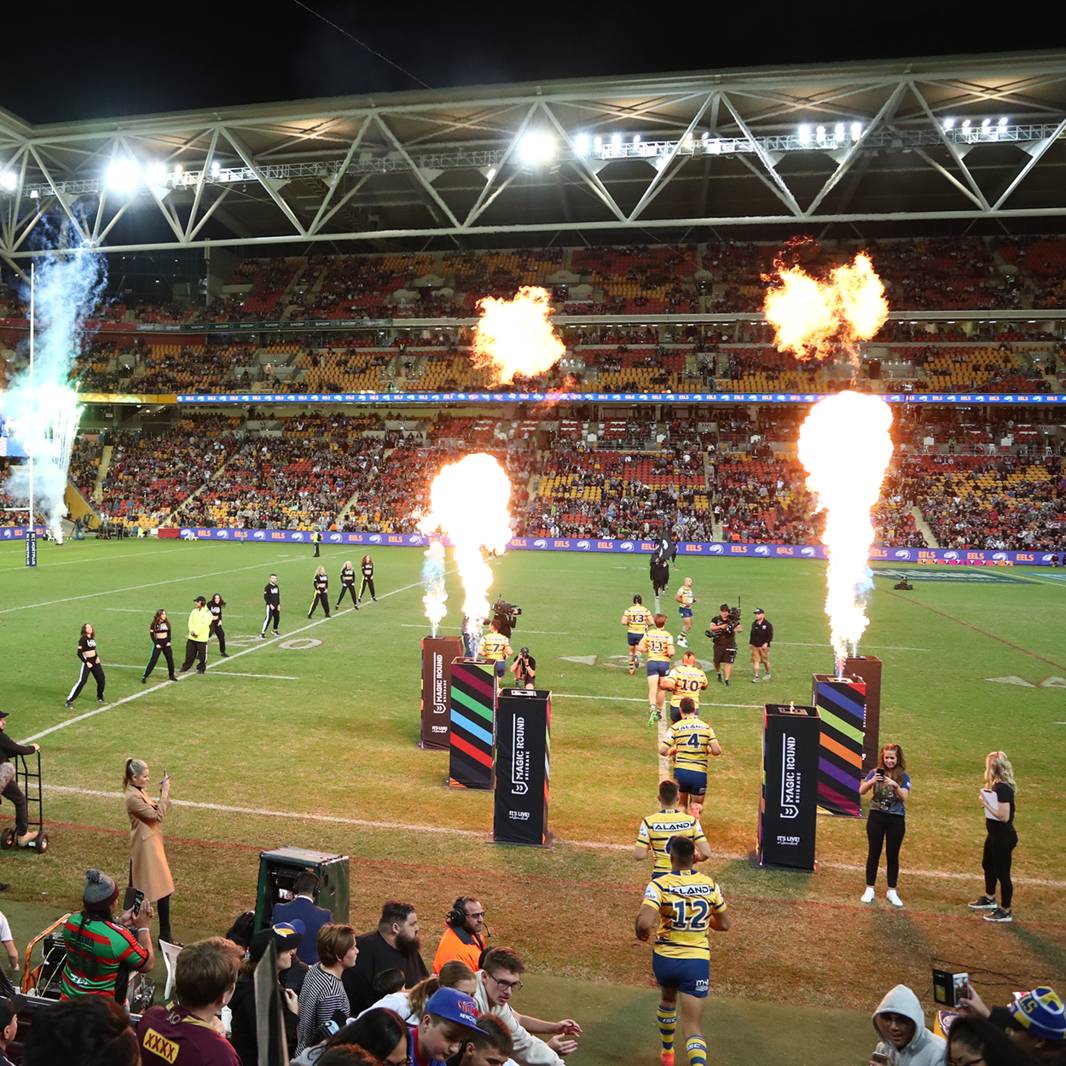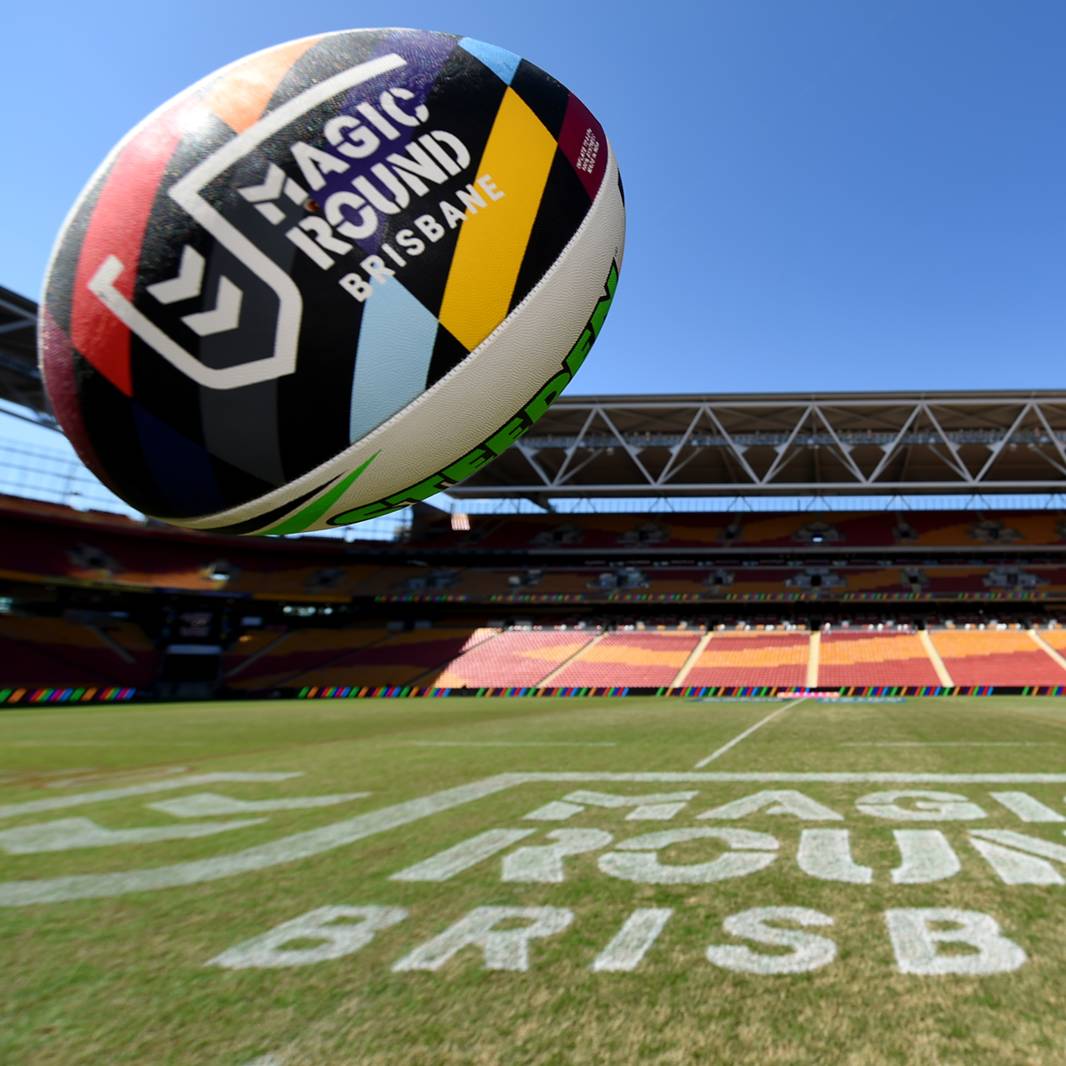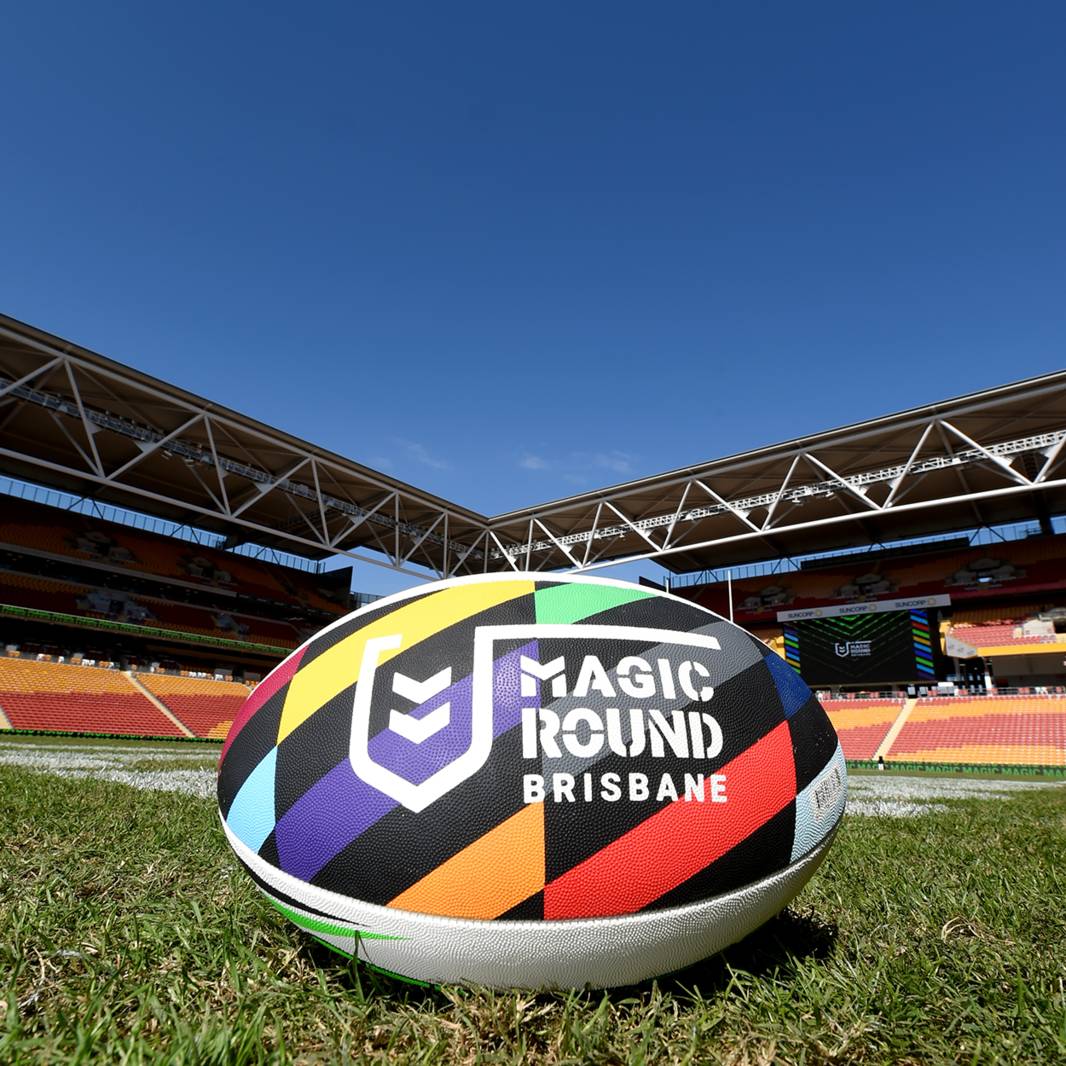 SKU: H.NRL21MAGRPIK01G
NRL Magic Round - Pikse's Pub
$1,050.00 pp
Grab your mates for an authentic pub style experience. Complete with big screens and an in room bar you'll be able to kick back and enjoy the footy.
Located in the Paddington Room on level 5 of Suncorp Stadium, Pikse's Pub is a casual environment that is the perfect place for any diehard Rugby League fans regardless of whether you're coming as a small or large group.
Location: Brisbane
Venue: Suncorp Stadium
Date: 14 - 16 May 2021
Exclusive access to Pikses Pub in the Paddington Room on Level 5 at Suncorp Stadium.
Gold Grandstand seating just a short walk from the Paddington Room.
Footy Classics Menu served throughout the day.
Premium Australian Beverages
Big screens to make sure you don't miss any of the action.
Appearances from NRL Legends throughout the event
NRL Magic Round Exclusive corporate gift
Dedicated Event professionals to attend your needs
Full cash bar in operation outside of food & beverage package times
What Our Clients Have to Say
The QLD Maroons Long lunch is one of my favourite events of the year! Outstanding venue, amazing to see the entire team there plus heaps of QLD Maroons Legends. Will be back again.
Greg H.
Thank you for highlighting our community rugby league achievements at the QRL Awards Dinner. Spectacular venue and a fantastic night all-round, well done QRL!
Sharon M
Thank you for coming out to Charleville for the Maroons Regional Fan Day. Great to see the boys haven't forgotten about Regional Queensland, it definitely brought a smile to many locals after a tough year and we'll be talking about it for a long time.
Trevor P