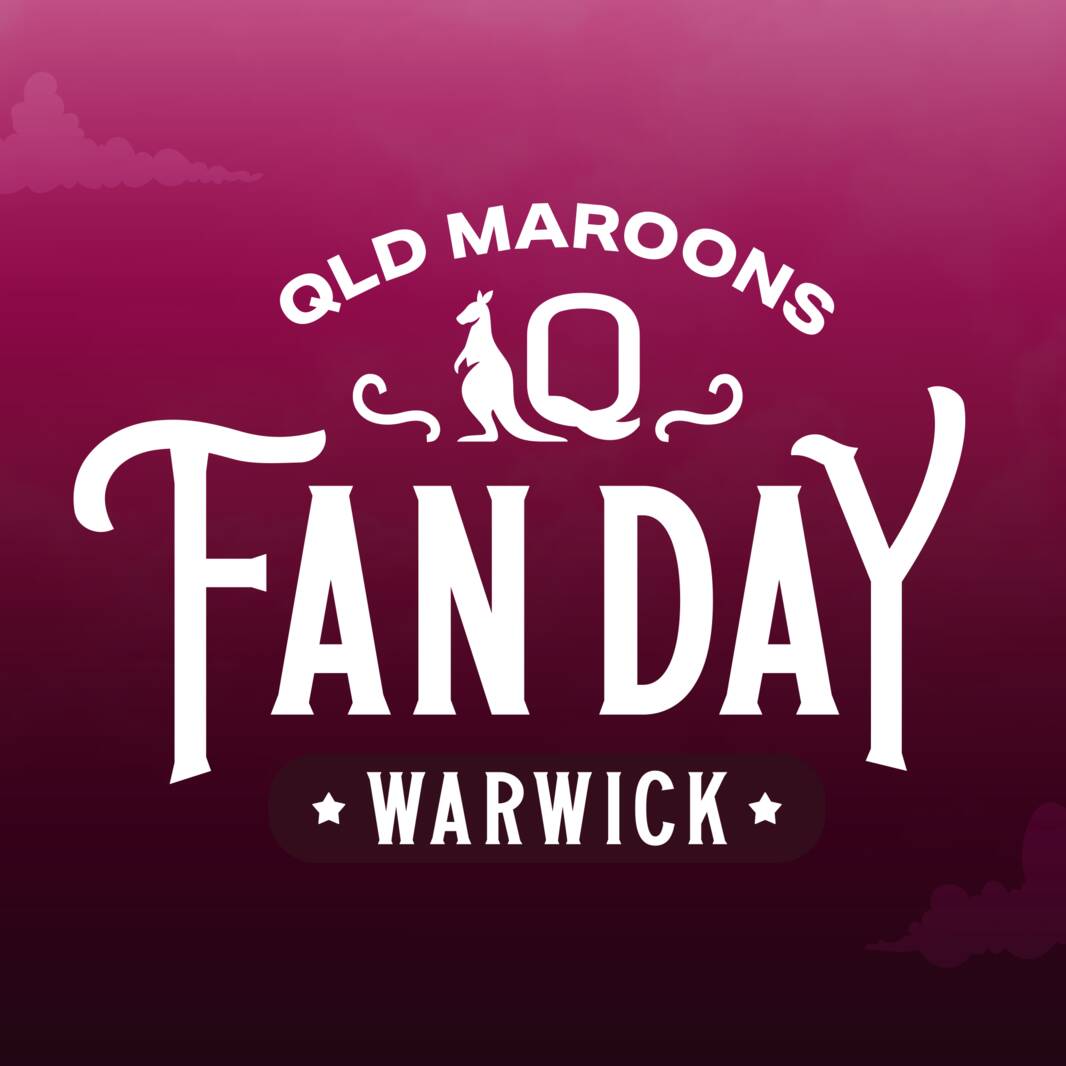 SKU: H.QRL22EVNTMFD02G
QLD Maroons Warwick Fan Day **Free Registration**
From $0.00 pp
Due to tightening of NRL protocols around State of Origin and to keep our team safe, we ask that you register your attendance to come along and enjoy Fan Day. Don't worry – it's completely free to register, we kindly ask all those attending to register to allow us to plan accordingly for the event. Please select the total number of guests travelling in your group.
Location: Various locations, Warwick QLD
Date: Wednesday, 6 July
Time: From approx. 7:00am to 12:30pm
Find out more about QLD Maroons Fay Day at qrl.com.au/Warwick
What Our Clients Have to Say
The QLD Maroons Long lunch is one of my favourite events of the year! Outstanding venue, amazing to see the entire team there plus heaps of QLD Maroons Legends. Will be back again.
Greg H.
Thank you for highlighting our community rugby league achievements at the QRL Awards Dinner. Spectacular venue and a fantastic night all-round, well done QRL!
Sharon M
Thank you for coming out to Charleville for the Maroons Regional Fan Day. Great to see the boys haven't forgotten about Regional Queensland, it definitely brought a smile to many locals after a tough year and we'll be talking about it for a long time.
Trevor P