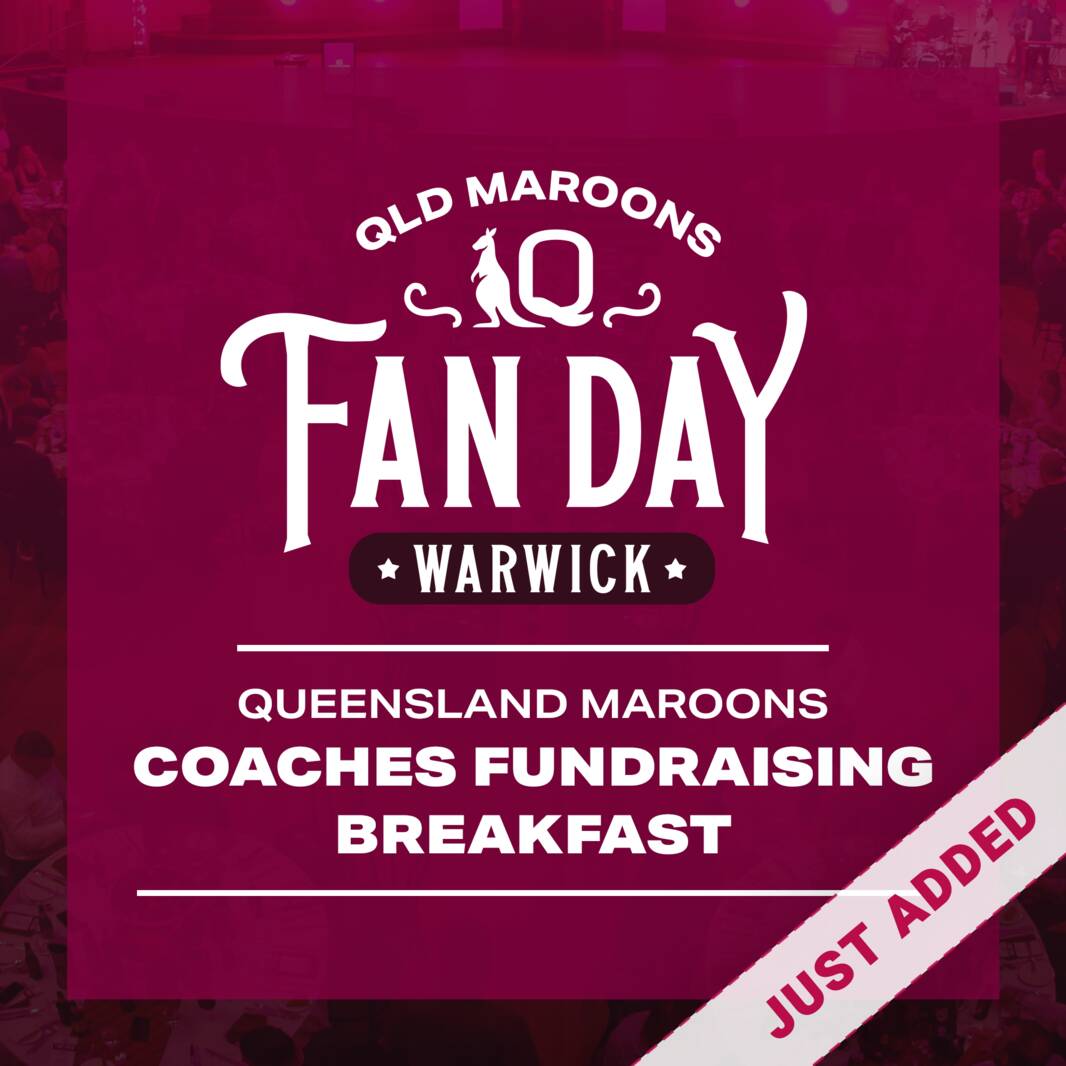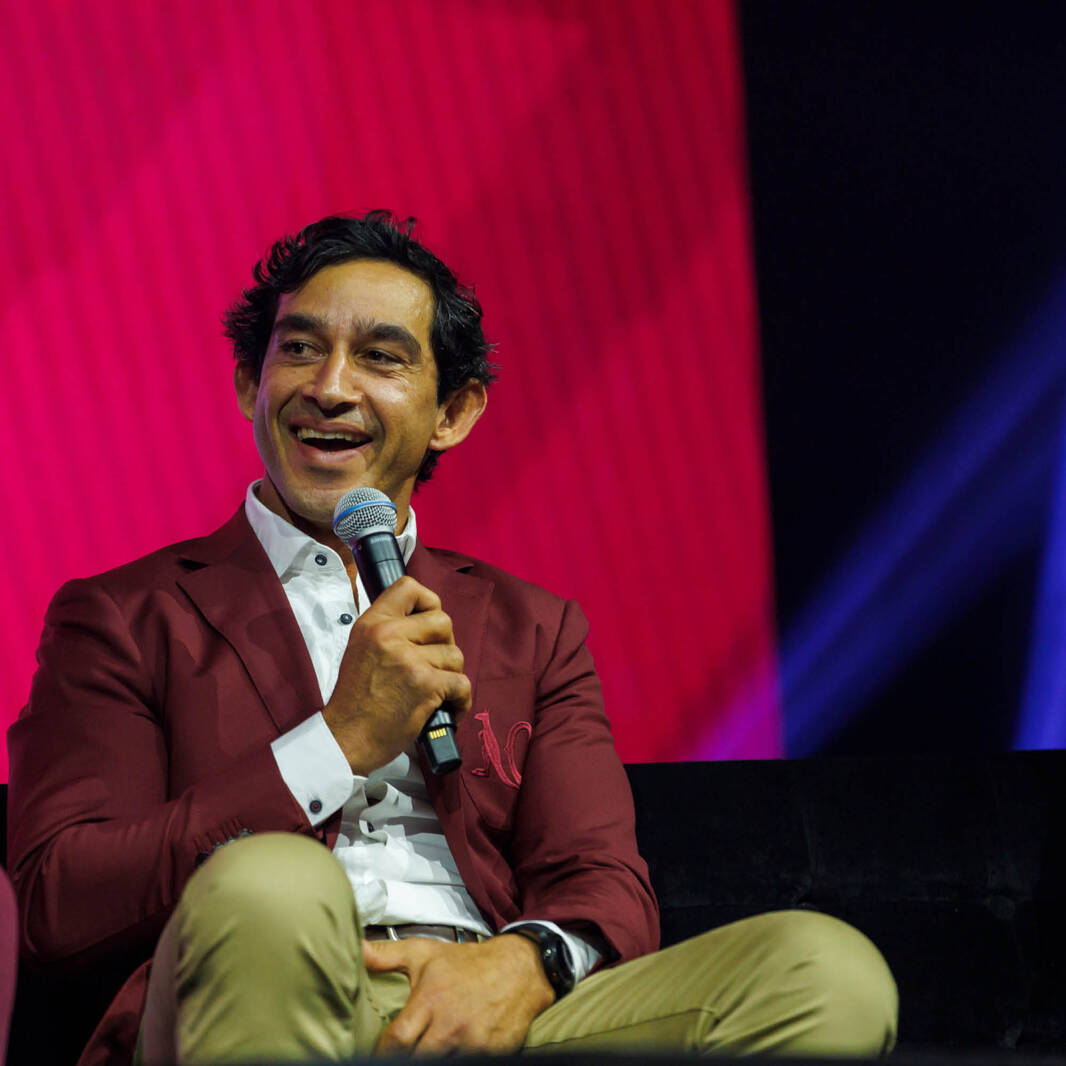 SKU: H.QRL22EVNTCFB01G
Queensland Maroons Coaches Fundraising Breakfast
$99.00
Error, you must choose a size.
Enjoy a morning hearing from Queensland Maroons Coaches and Former Maroons Legends as we chat all things State of Origin ahead of the final game of the 2022 State of Origin series.
Tables are sold as tables of 10. Smaller tables of 8 are also available. Please purchase 8 seats and our team will seat you and your guests on one table.
Location: Warwick RSL
Date: Wednesday, July 6
Time: 7:30am - 9:00am
The QLD Maroons Fan Day Street Parade will run from 8:30am - 10:00am finishing in Leslie Park, allowing guests attending this breakfast event to attend the Street Parade immediately after.
IMPORTANT NOTE: Due to tightening of NRL protocols around State of Origin, guests will be required to present a negative RAT upon entry. Our priority is to keep our guests and playing squad safe, and to ensure our best team takes the field for State of Origin. We ask that you please test yourself at home and provide your result via a photo on your phone upon entry or test at the door.
Find out more about QLD Maroons Fan Day at qrl.com.au/Warwick

What Our Clients Have to Say
The QLD Maroons Long lunch is one of my favourite events of the year! Outstanding venue, amazing to see the entire team there plus heaps of QLD Maroons Legends. Will be back again.
Greg H.
Thank you for highlighting our community rugby league achievements at the QRL Awards Dinner. Spectacular venue and a fantastic night all-round, well done QRL!
Sharon M
Thank you for coming out to Charleville for the Maroons Regional Fan Day. Great to see the boys haven't forgotten about Regional Queensland, it definitely brought a smile to many locals after a tough year and we'll be talking about it for a long time.
Trevor P