SKU: QM20SHO01M
QLD Maroons 2020 Replica Playing Shorts
$69.95
Become a member to get the special pricing of $62.96.
or 4 interest free payments of $17.49
Error, you must choose a size.
Grab your QLD Maroons jersey, your shorts, some maroon socks and you're set to represent your State! These shorts are made to keep you comfortable for any footy activity, whether it be running, tackling or even watching the game!
Error, check that the email address is a valid email
You have successfully subscribed to this stock notification for
Product Stock Notification
To be notified when a product is back in stock, select it below and enter your email address:
Additional Details
An exact replica of what the players wear on game night, these replica playing shorts are an adjusted fit which make them perfect for active lifestyles.
Additional features of the QLD Maroons 2020 replica playing shorts include:
Sublimated Queensland Maroons shield, XXXX and ISC logos
Elasticised waist with interior drawstring
Official Queensland Maroons apparel manufactured by ISC Sport
Washing instructions: Gentle machine wash in warm water.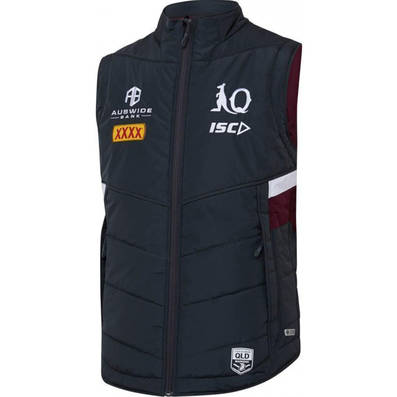 QLD Maroons 2020 Men's Padded Vest
$89.95
QLD Maroons Men's Maroon Throwback Tee
$29.95
QLD Maroons Men's White Text Tee
$29.95
QLD Maroons Women's Fur Bomber Jacket
$99.95
QLD Maroons Men's Old School Track Pant
$49.95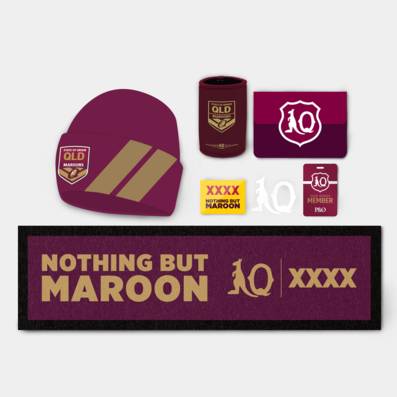 QLD Maroons 2020 XXXX Maroon Membership
$20.00