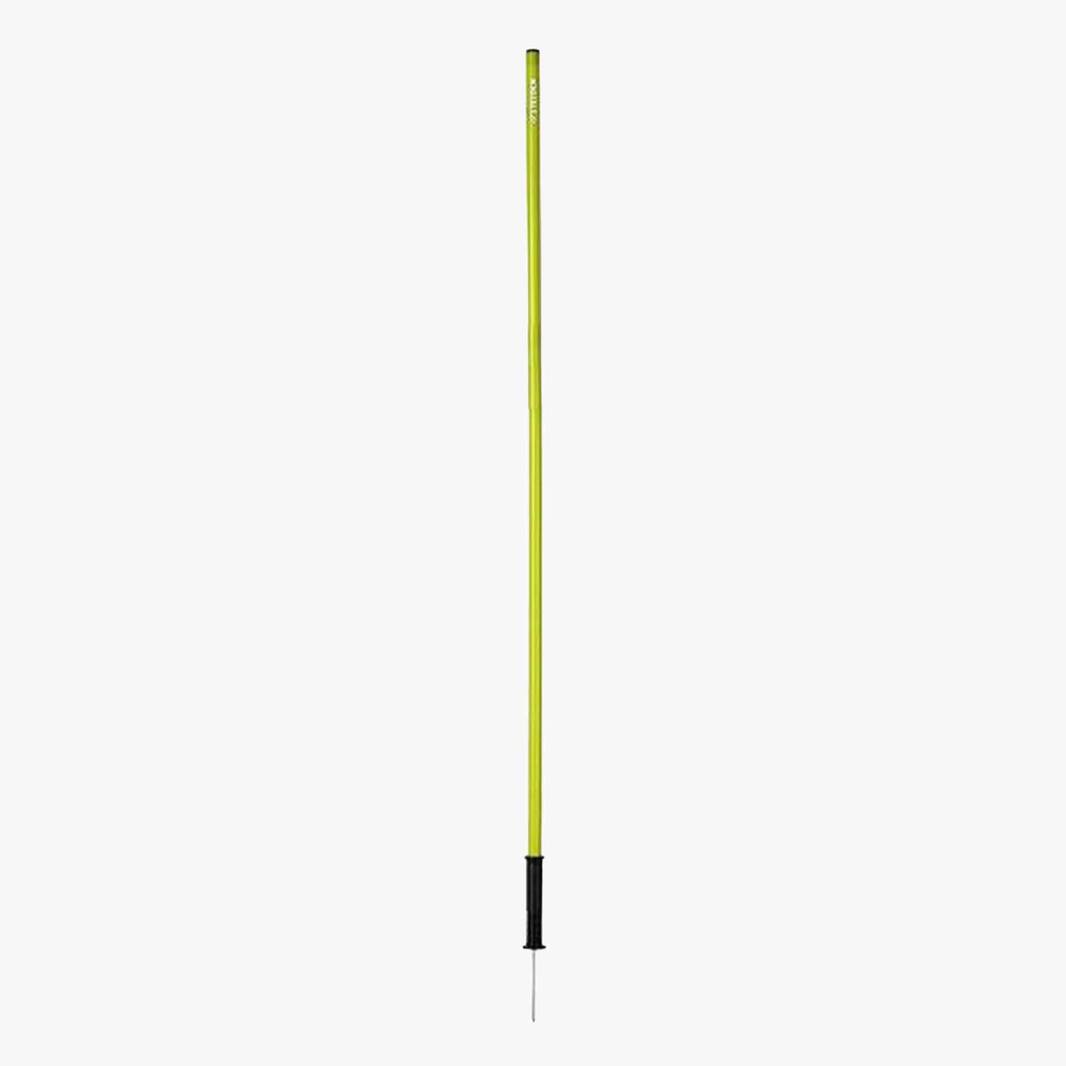 SKU: E.ST23EHTRAPL02G
Agility Pole Single Piece - Yellow (10 pack)
$199.95
Discounted pricing available for registered QLD clubs
or 4 interest free payments of $49.99
The Agility Pole Single Piece pack includes 10 traditional agility poles (opposed to the two piece system that has each pole breaking down into 2 pieces).
Agility poles are ideal training aides, enabling coaches to create drills with the poles to improve player reaction time, balance and agility.
Comes in a pack of 10.
Includes carry bag for easy transportation.