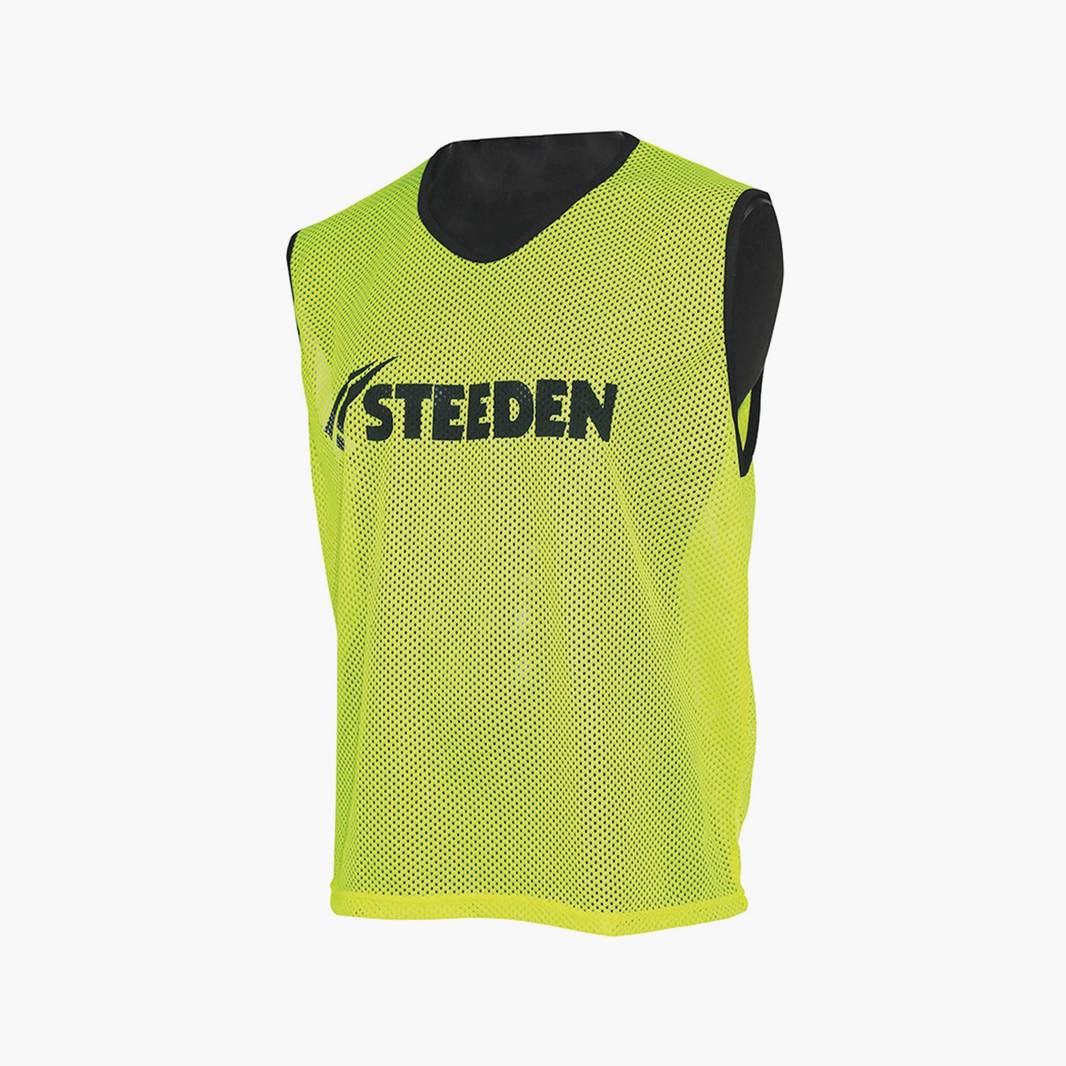 SKU: E.ST21EHTRBIB01S
Steeden Fluoro Yellow Training Bib
$12.95
Discounted pricing available for registered QLD clubs
Error, you must choose a size.
or 4 interest free payments of $3.24
Dividing into teams at training has never been easier with the Steeden Fluoro Training Bib. Made from lightweight mesh, the bib slips easily on and off to make it simple to change teams and comfortable to wear during drills. Bright colours provide great visibility and ideal for splitting up groups into teams.
Error, check that the email address is a valid email
You have successfully subscribed to this stock notification for
Product Stock Notification
To be notified when a product is back in stock, select it below and enter your email address: